Senator Support E-rate Remote Learning On February 4, 2021, U.S. Senators Edward J. Markey (D-Mass.) and Maria Cantwell (D-Wash.) sent an open letter to FCC Acting Chairwoman Jessica Rosenworcel calling on the FCC "to take long-overdue action and utilize the E-rate program to start bridging the 'homework gap' without delay." Signed by a total of 37 Senators, the letter asserts that E-rate is "an essential source of funding to connect the nation's schools and libraries to the internet," and that its statues do not "preclude the FCC from freeing funds to connect students' homes during the current crisis."

Remote Learning Petition Filed with FCC On January 26, 2021, a Petition for Declaratory Ruling was filed with the Federal Communications Commission requesting that "the off-campus use of E-rate-supported services to enable remote learning" be considered an eligible educational purpose and be funded in Funding Years 2020 and 2021. The petition was filed by numerous industry groups and state agencies including: The Schools, Health & Libraries Coalition (SHLB) The American Library Association (ALA) The State E-rate Coordinators' Alliance (SECA) The Consortium for School Networking (CoSN) The Urban Libraries Council (ULC) The National School Boards Association (NSBA) The Wireless Futures Project Open Technology Institute at New America The State Educational Technology Directors Association (SETDA) The Wisconsin Department of Public Instruction The petitioners ask for expedited action from the FCC, including temporarily considering off-campus connectivity services as eligible for program discounts and a special "remote learning application window… allowing applicants to submit initial or revised requests for E-rate funding for off-campus services used for educational purposes during Funding Years 2020 and 2021." The petition also includes a discussion of how the requested actions are within the FCC's statutory authority.

FY2021 Filing Window Opens Jan.15 FY2021 Window Dates Announced - The Funding Year 2021 Form 471 filing window will open on Friday, January 15, 2021 at 12:00 noon EST and close on Thursday, March 25, 2021 at 11:59 PM EST. The application window will be open for 70 days. With the application window closing on March 25, the latest date that applicants will be able to file an FCC Form 470 while still allowing the required 28 days for competitive bidding will be Thursday, February 25, 2021. In addition, the administrative window, which allows applicants to make changes to their EPC profiles, will close January 13 at 11:59 PM EST.


The FCC has released the FY21 Eligible Services List. There are no changes to the eligibility of services. However, please review the following addition: Note: Equipment or services produced or provided by a company that the FCC has designated as a national security threat to the integrity of communications networks or the communications supply chain are not eligible for E-Rate support. 47 CFR § 54.9(a)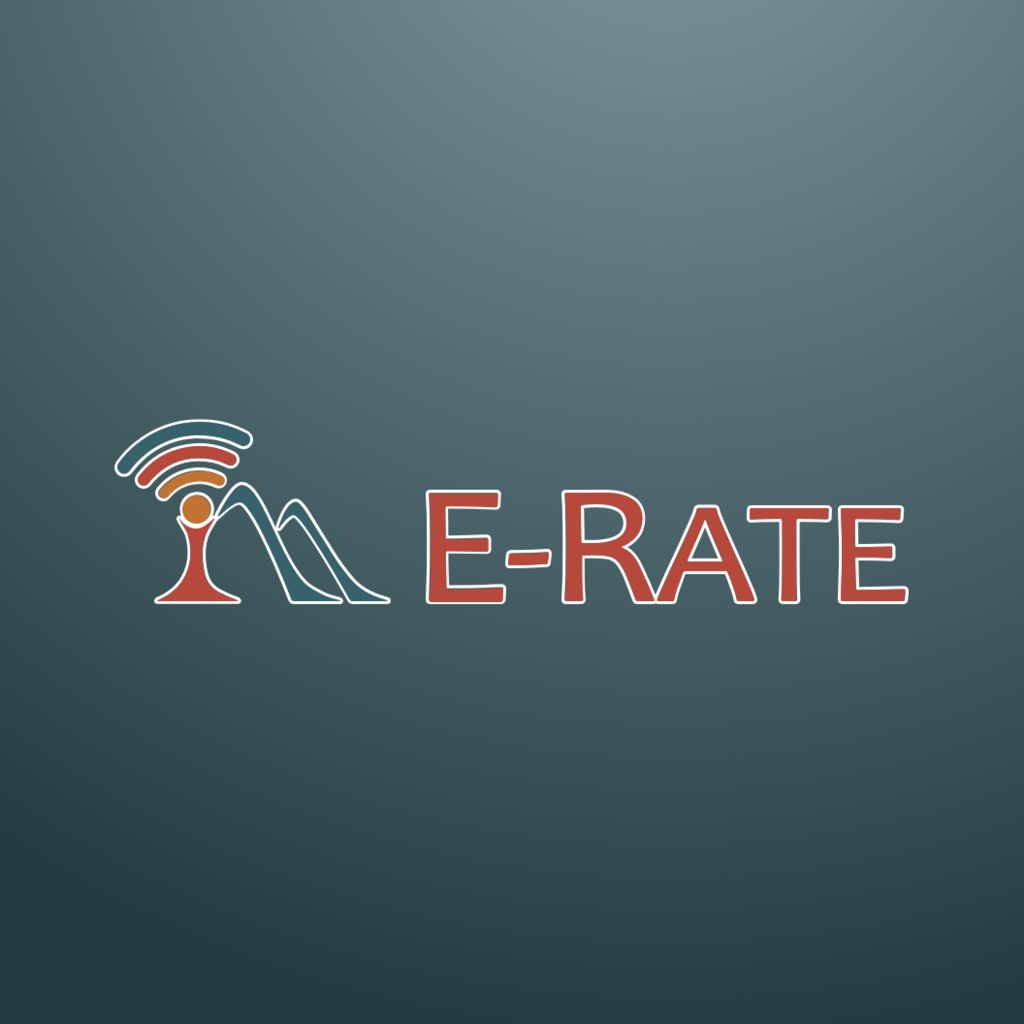 CATEGORY 2 BUDGETS RESET FOR NEW 5 YEAR PERIOD Schools- $167 per student Libraries- $4.50 per square foot Minimum of $25,000 for individual library or school